READY, SET, CHOOSE
4 Steps to Finding the Right Medical Coverage for Your Staff
Brought to you by GuideStone® and the Louisiana Baptists
Listen as GuideStone's insurance experts share with you how to create a benefits plan that's a good fit for your ministry, your team AND your budget.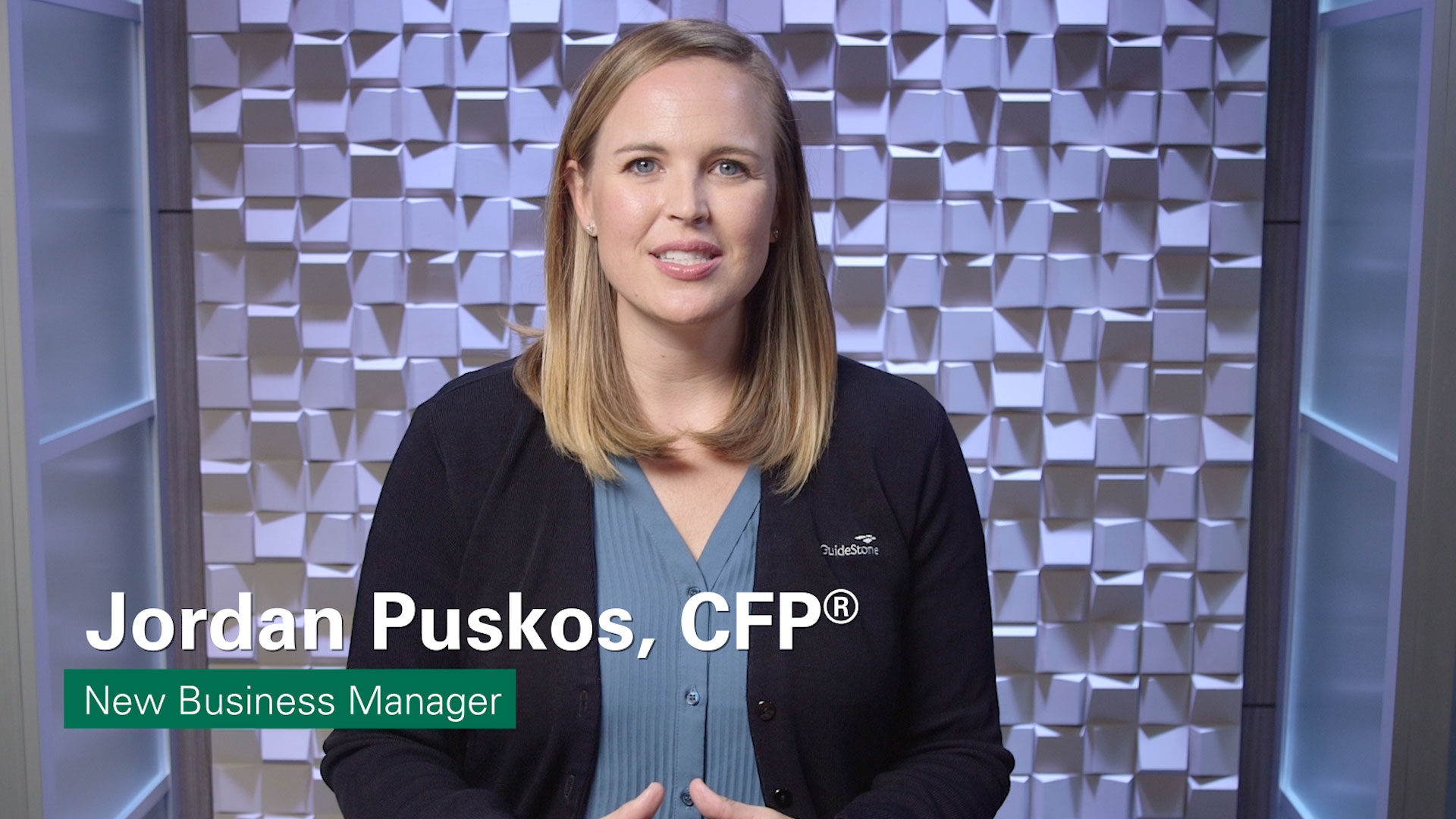 Select a Benefit Strategy
Learn about four common insurance strategies available in the marketplace.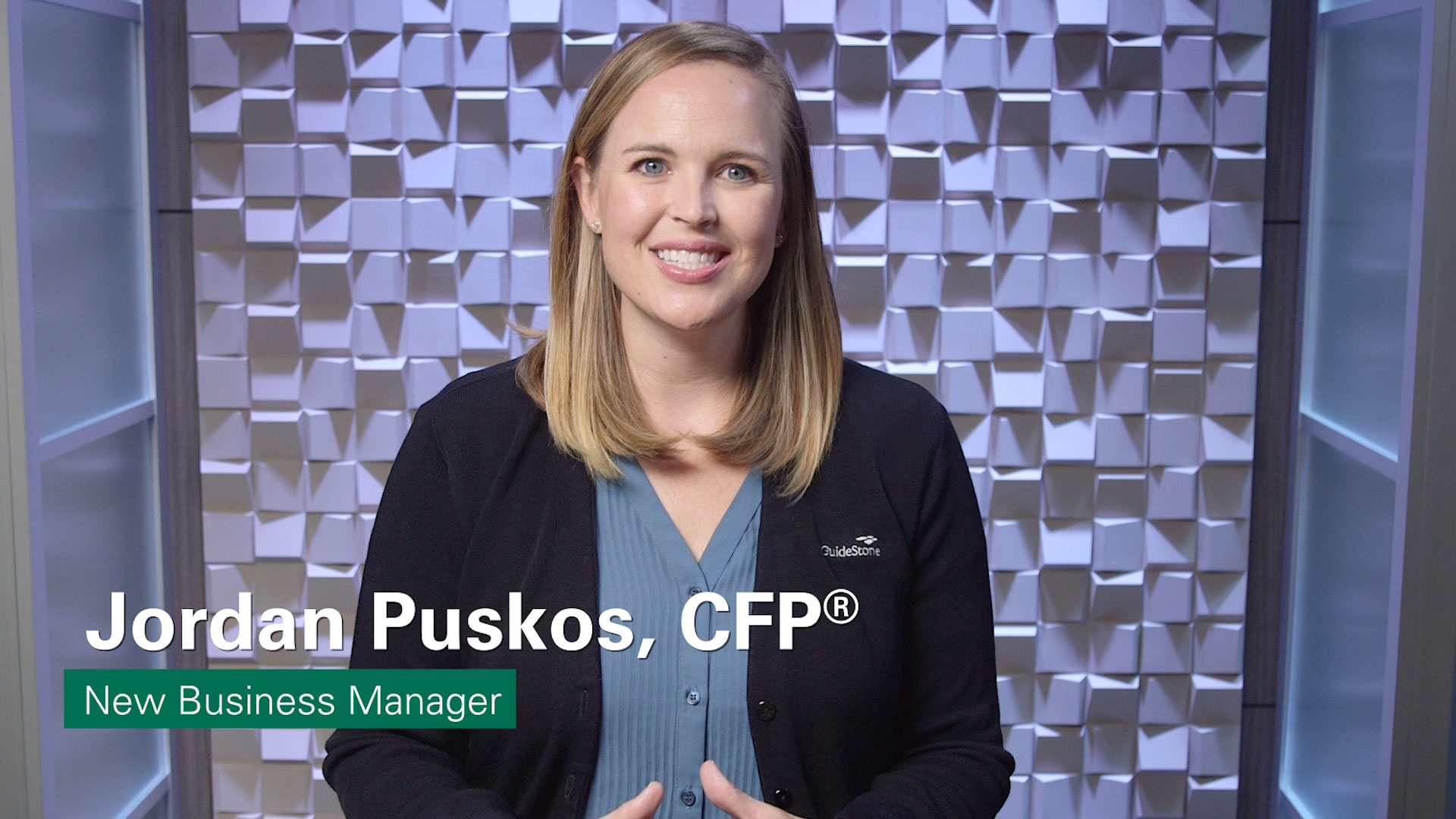 Maximize Tax Savings
Analyze tax-savings strategies and see if they will work for your ministry.
Download the Maximize Tax Savings handout.

Set up a time to speak with a GuideStone® medical plan expert:
If your church has
2–9 employees:
Talk to Matt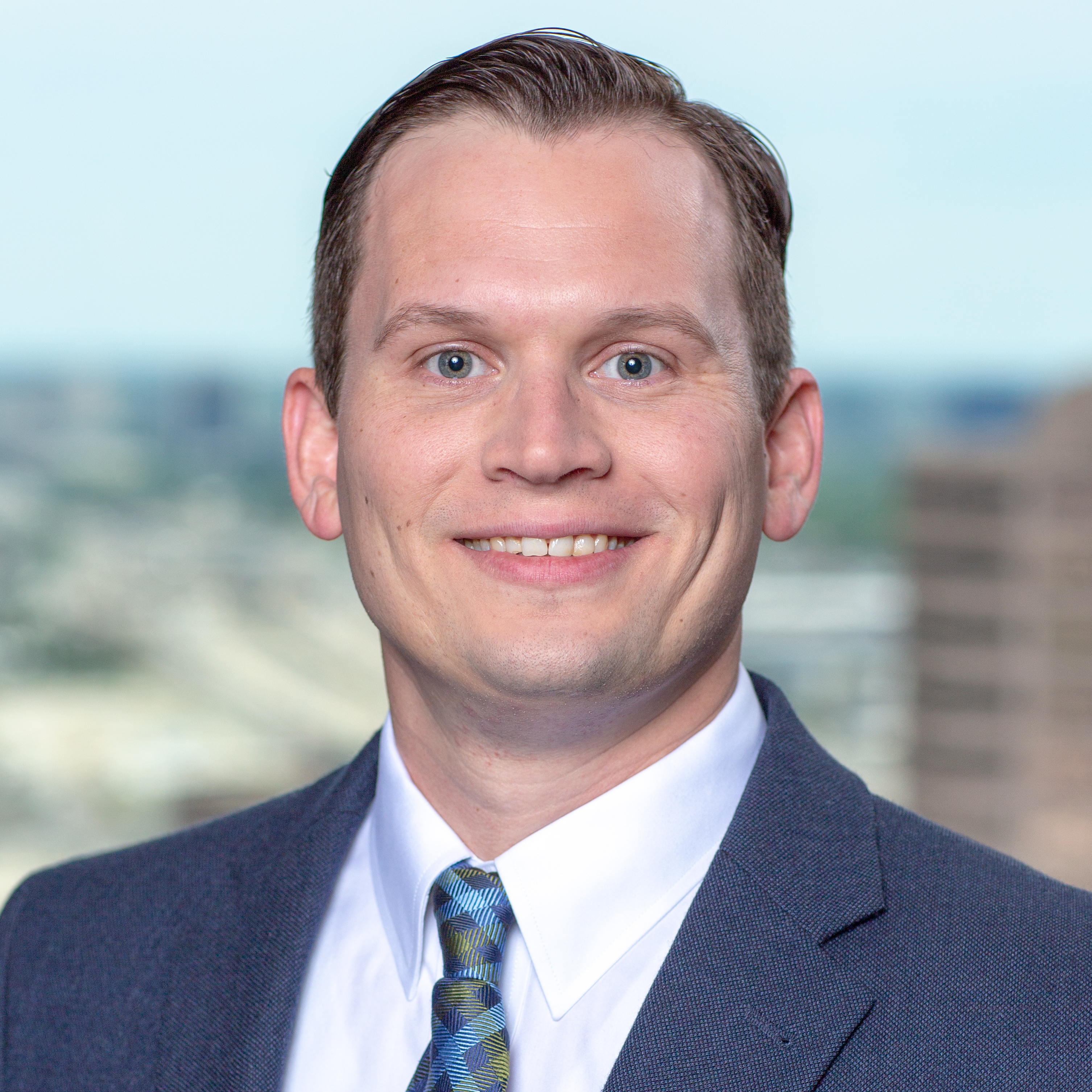 If your church has
10–49 employees:
Talk to Daniel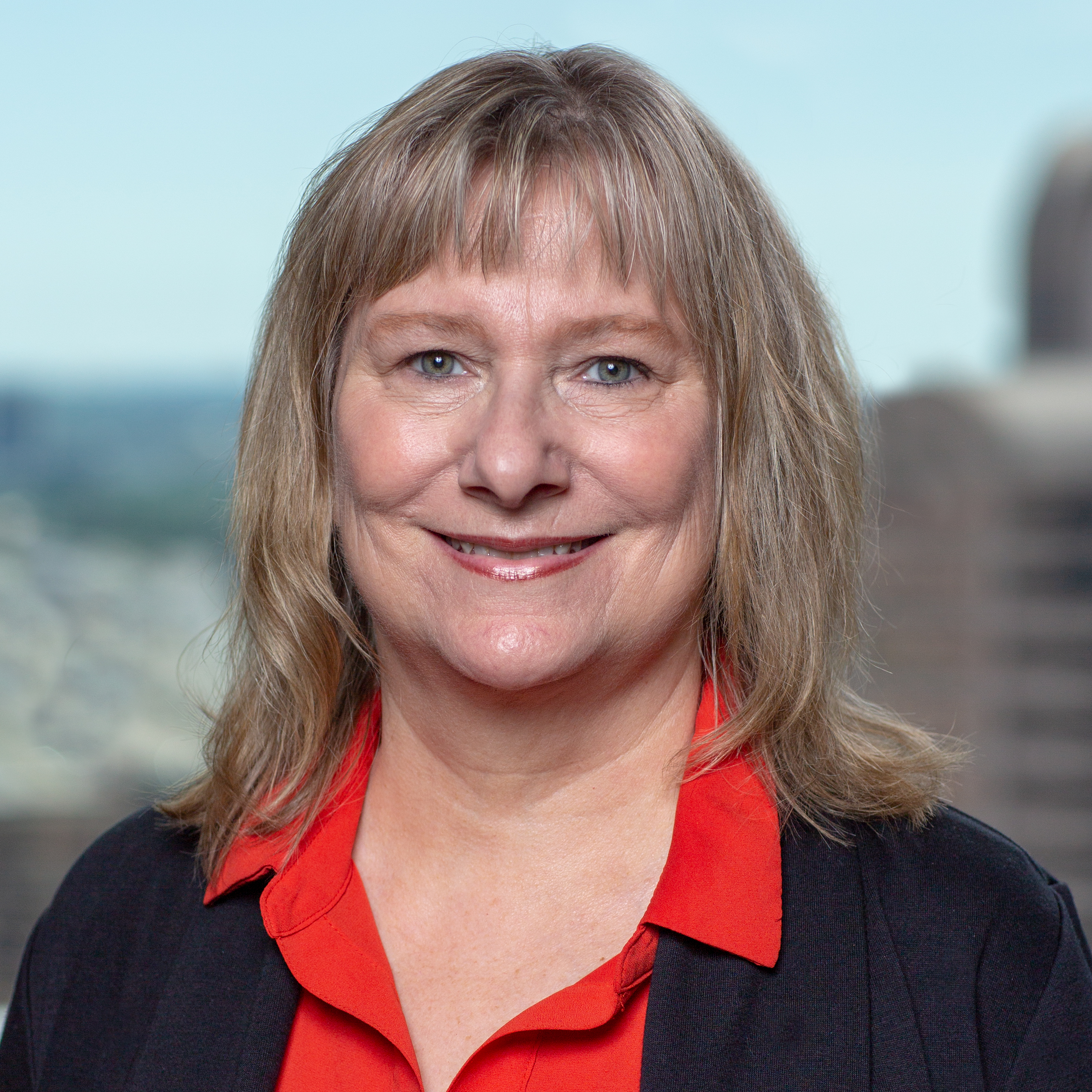 If your church has
50 or more employees:
Talk to Linda
GuideStone's Medical Plan Experts Are Here for You
We understand how important your team's medical benefits are to the overall well-being of your ministry and its employees — especially in uncertain times like these.
We would love to share more about our specialized medical plans that consider the unique needs of ministry employees, reflect your biblical values AND save you money.
©2021 GuideStone®. All rights reserved.