READY, SET, CHOOSE
4 Steps to Finding the Right Medical Coverage for Your Staff
Brought to you by GuideStone® and the Louisiana Baptists
Listen as GuideStone's insurance experts share with you how to create a benefits plan that's a good fit for your ministry, your team AND your budget.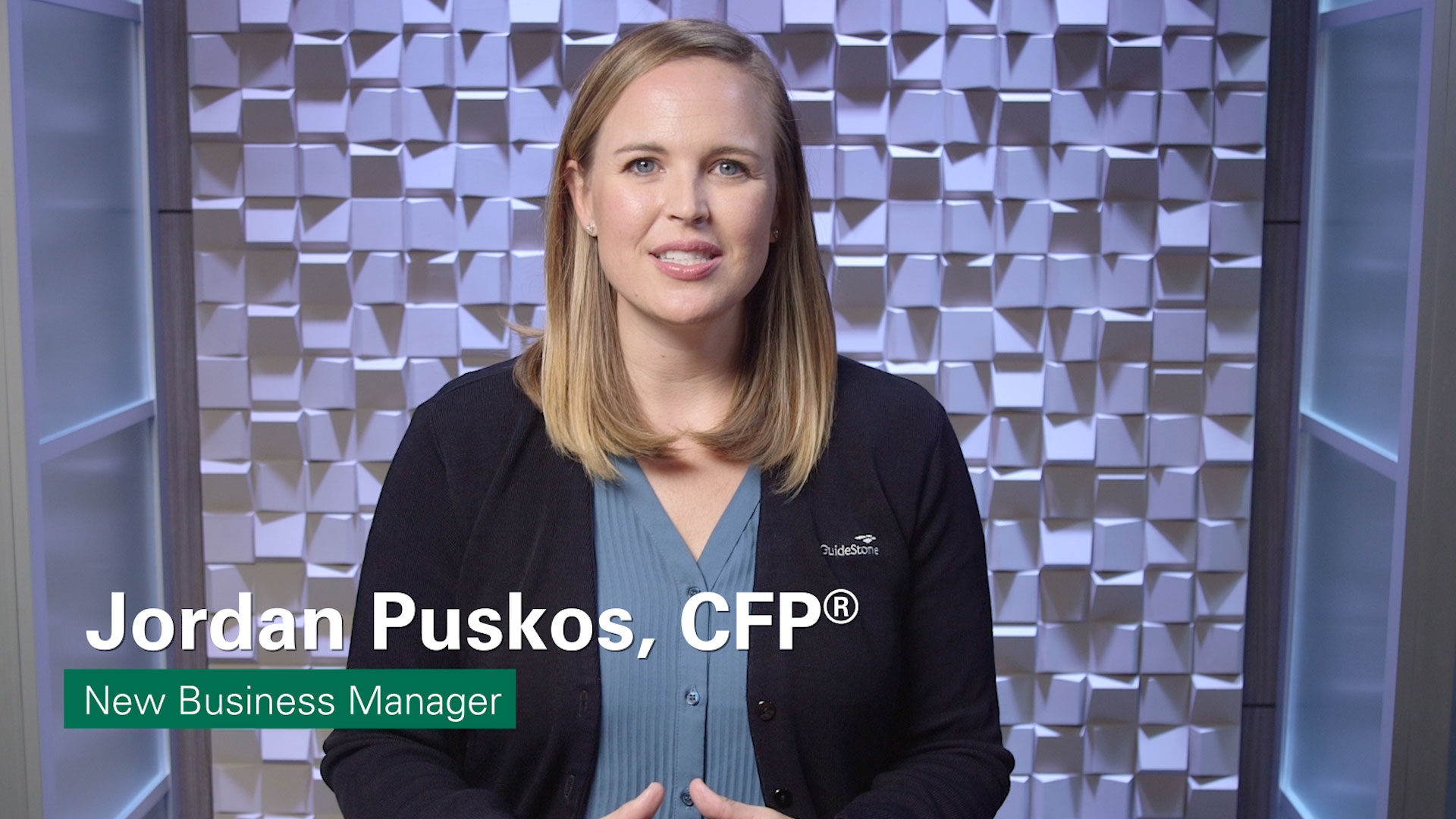 Select a Benefit Strategy
Learn about four common insurance strategies available in the marketplace.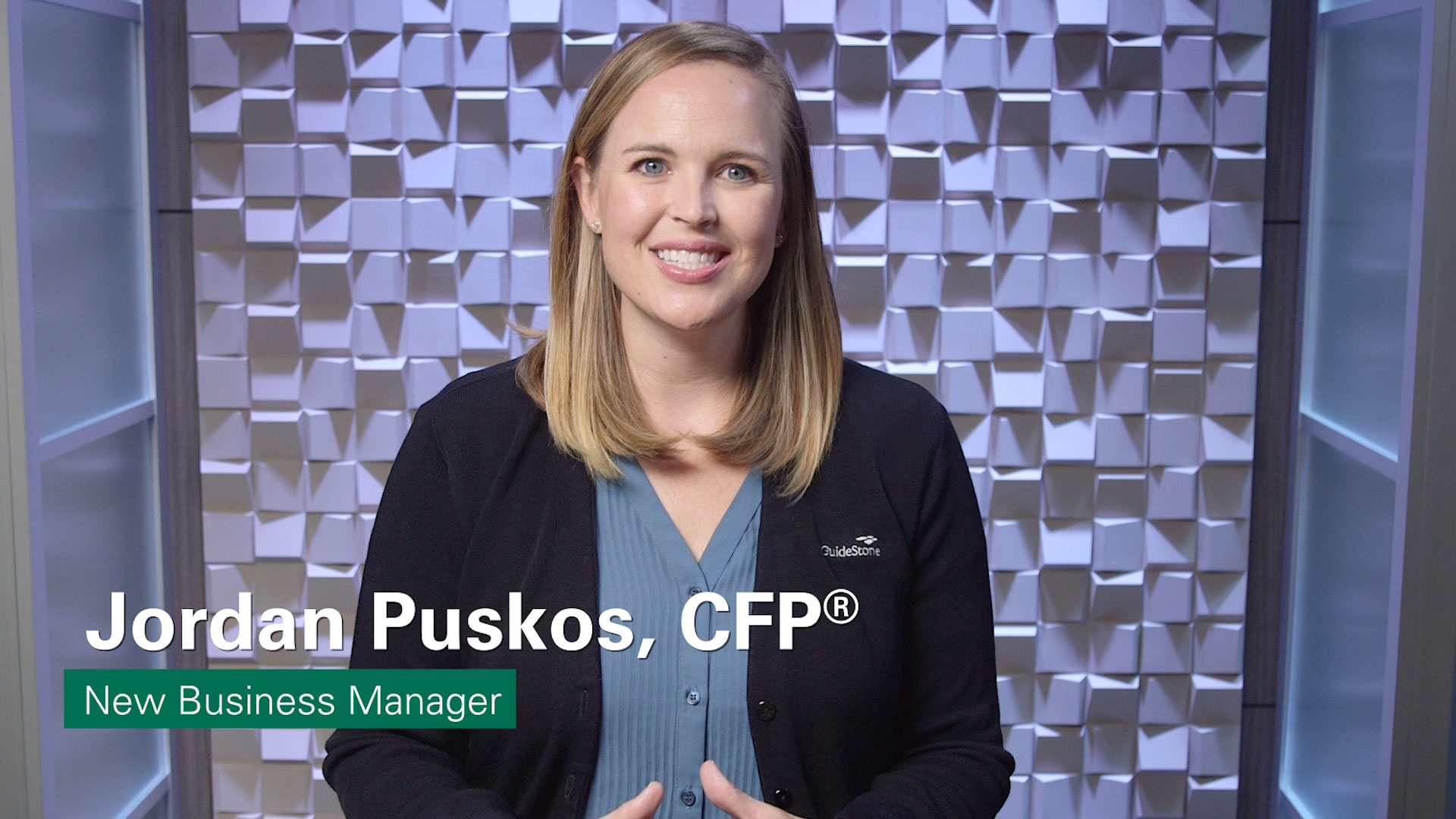 Maximize Tax Savings
Analyze tax-savings strategies and see if they will work for your ministry.
Download the Maximize Tax Savings handout.

Interested in a health plan made for your ministry?
©2022 GuideStone®. All rights reserved.