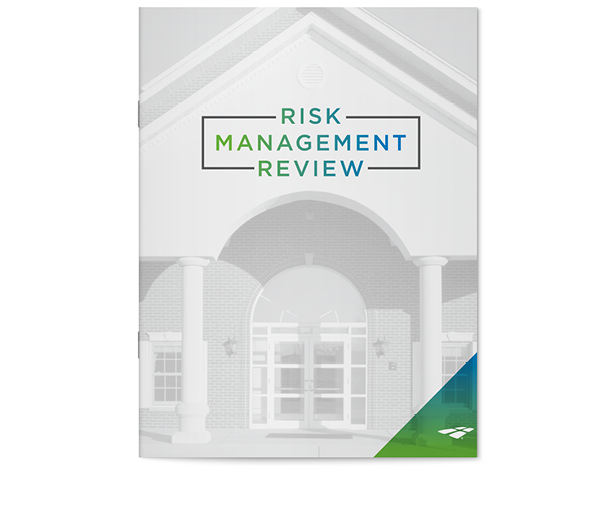 Your property and casualty insurance provided by GuideStone® through Brotherhood Mutual Insurance Company® wants to help you be proactive in protecting your ministry and those you serve. But the reality is that accidents do happen. Injustice takes place. And disasters may strike. And that's why we've created this Risk Management Review — to aid you in preparing for and responding to potential trials in your ministry.
And this year, with the help of MinistrySafe®, we are focusing on how to recognize, prevent and respond to sexual abuse — a topic that must be a priority for ministries as you serve children, youth and other vulnerable populations.
GuideStone is committed to doing our best to help you stay safe, so your ministry never skips a beat. We hope this Risk Management Review serves as an informative and educational tool for your ministry.
Here are some additional resources you might find interesting: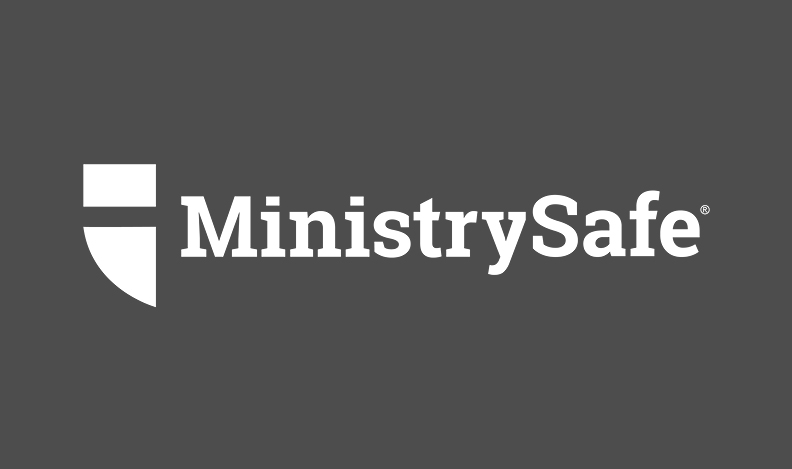 Learn more about MinistrySafe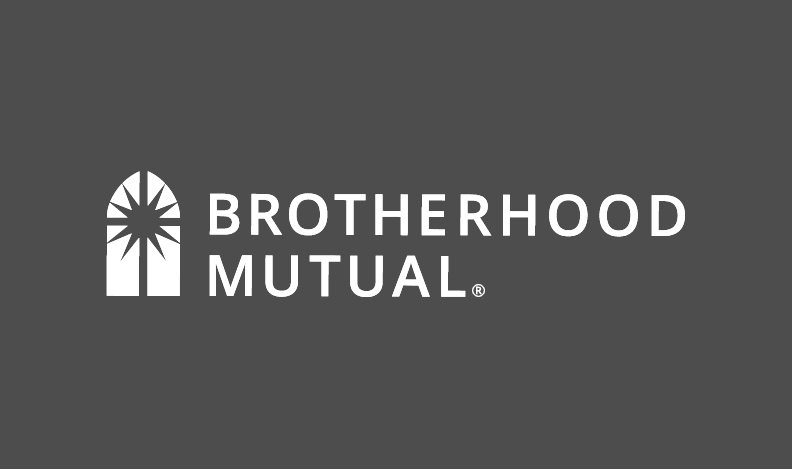 Explore our alliance with Brotherhood Mutual
©2022 GuideStone®. All rights reserved.